Leadership Clinic
Rapidly enhance your leadership and management skills
A Leadership Clinic is our way of sharing with you what works for us in leadership development, facilitation, and management best practices. Our team has collectively trained more than 100,000 people over about two decades in 65+ countries; this Clinic will introduce you to the ingredients of our custom solutions: Leadership Essentials, Experiences, and Explorers.
We use these tools to design and implement custom organizational and leadership development processes for teams around the world. You'll form a deep community with other participants, apply your knowledge and experience in new ways, improve your communication skills, and learn how to be a more effective and purposeful leader.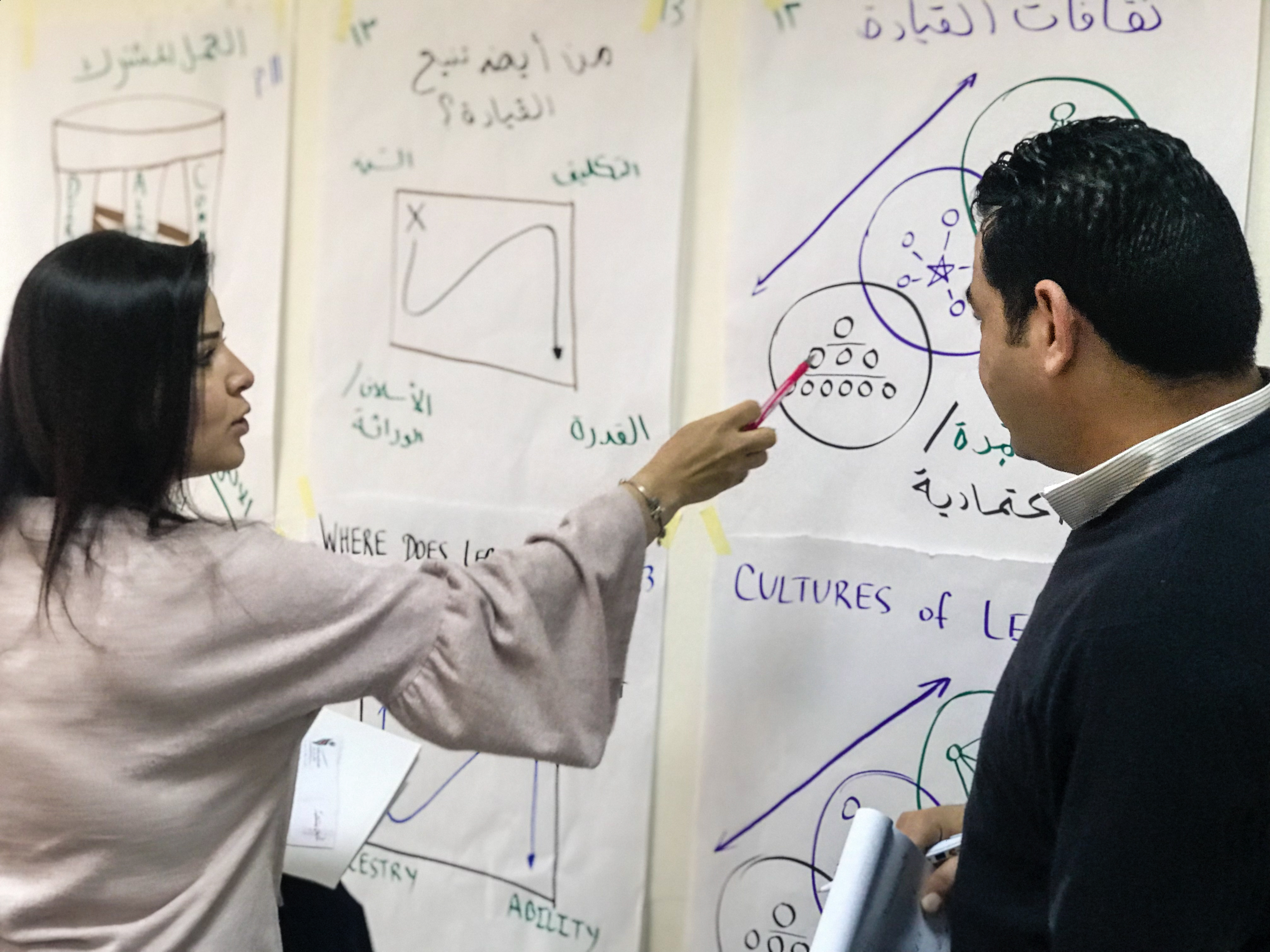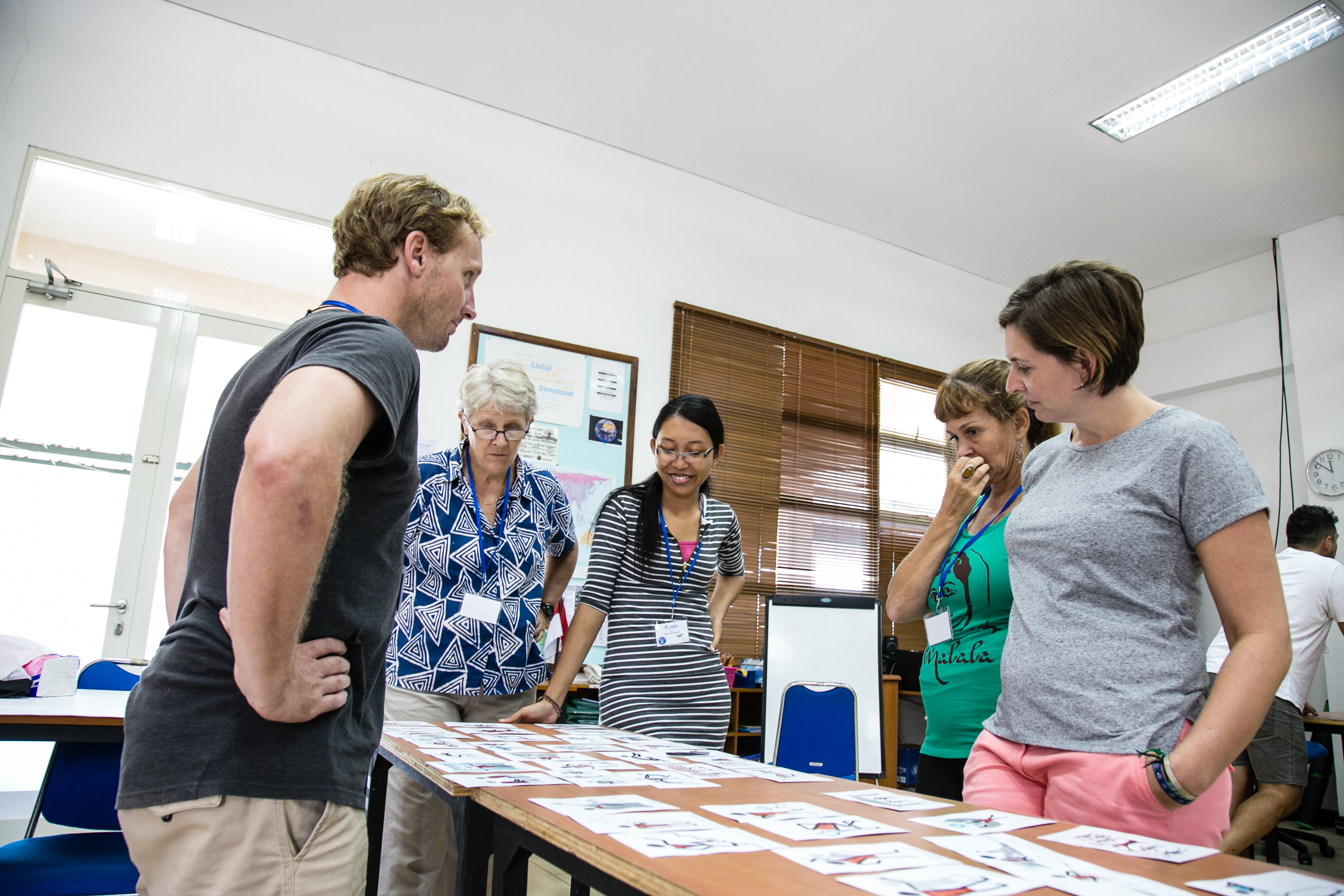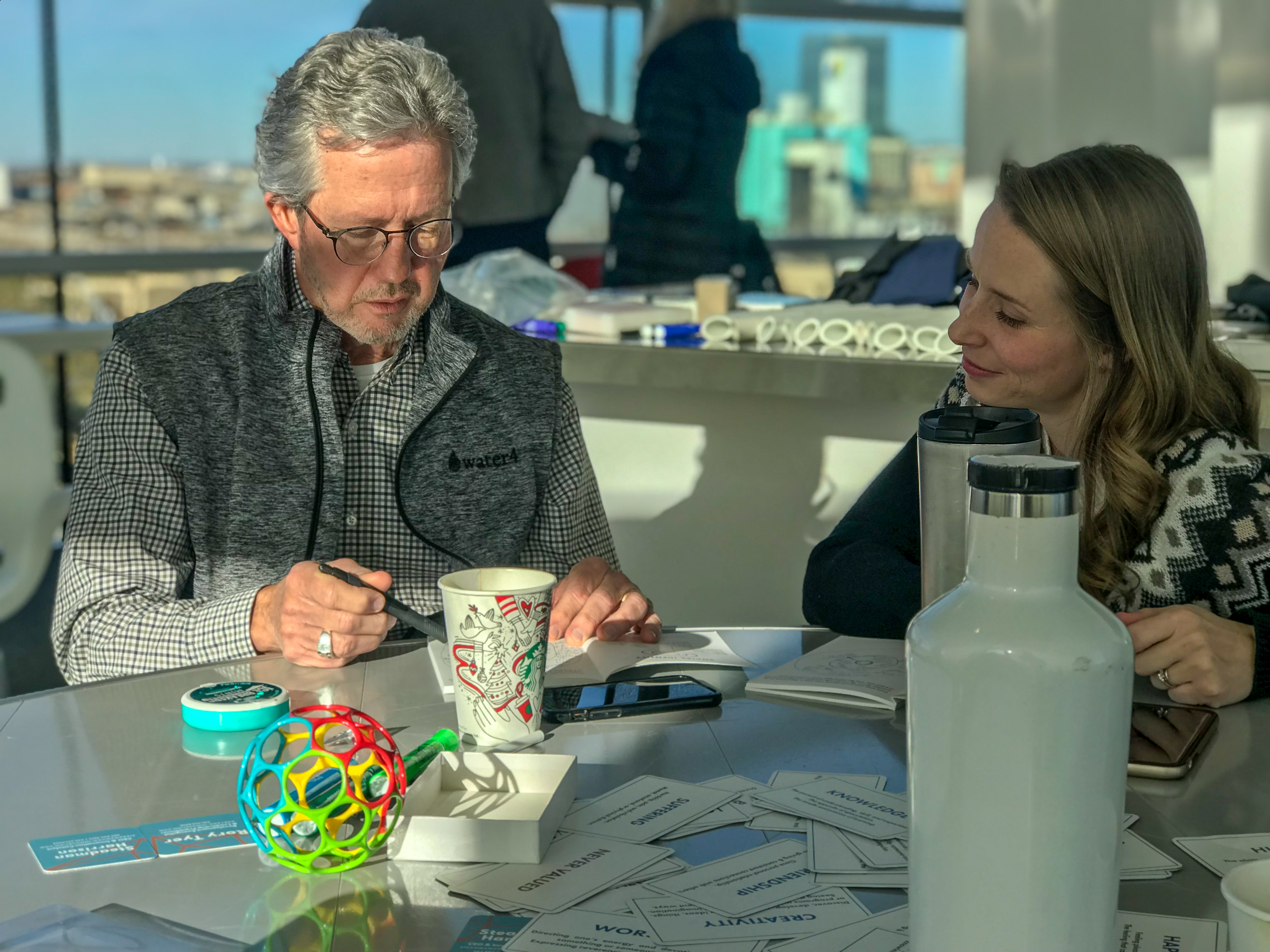 TUPELO: Nov 15-17, 2018
Registration is now open!
WHERE: Exact location revealed soon
WHY: When was the last time you took three days to invest in your own leadership capacity? Join with leaders from a variety of industries to discover how the Leadership Essentials can help you lead more effectively, navigate change, communicate in more emotionally intelligent ways, and be a more effective facilitator and trainer in any context.
WHAT'S UNIQUE: For this Clinic, there are two options.
TWO-DAY: Join us for Thursday Nov. 15 and Friday Nov. 16. In just two days, you'll experience a potentially life-changing Leadership Essentials workshop and gain valuable tools you can immediately apply anywhere. Total cost: $499
THREE-DAY: For an additional $99, join us for a third day on Saturday Nov. 17. We'll pull back the curtain and show you the adult learning tips and tricks behind how and why we facilitate like we do. We'll also make time for you to practice facilitating what you've learned and receive feedback in realtime. Total cost: $598
REGISTER NOW
"I attended a 'management' seminar a few years ago with the whole huge binder and endless PowerPoint set up. I could not tell you a single thing from that seminar. This workshop however was presented in such a clear fashion that these ideas and concepts will really stick with me."
Frequently Asked Questions
Who is GOinnovation?
GOinnovation is a leadership and human development organization based in northeast Mississippi. We've collectively trained more than 100,000 people in 65+ countries over two decades and counting. Learn more about who we are.
Who is this for, and what will we get out of it?
We believe that (1) leadership is a social process, not an individual quality, and (2) leaders are made, not born. If you're at all interested in working with other people more effectively, this Clinic is probably for you! Your registration fee gets you two or three classroom days and lunches, a Leadership Essentials workbook, an Image Deck, and coffee + snacks. Please contact us with any questions, we'd be happy to hear from you.
I've done a lot of leadership development. What makes this different?
Our primary 'content' is a collection of frameworks called Leadership Essentials. Each Essential is a symbol, acronym, or short phrase distilled from wide-ranging research and experience. They are simple enough to draw in the dirt and complex enough to drive custom organizational development solutions for companies like Coca-Cola and Pepsi, NGOs like World Vision and Catholic Relief Services, and government agencies like the Independent Electoral Commission of Jordan. The Essentials were born out of a desire to take inaccessible research and democratize it to make it more adult learning friendly, more globally accessible, and scalable across whole organizations and entire societies.