Leadership Clinic
Rapidly enhance your leadership and management skills
Nashville Clinic has been POSTPONED to November 12-14 - and another has been added in TUPELO, July 31 - August 2.
"I attended a 'management' seminar a few years ago with the whole huge binder and endless PowerPoint set up. I could not tell you a single thing from that seminar. This workshop however was presented in such a clear fashion that these ideas and concepts will really stick with me."
In a world crowded with "leadership development" options, we want to give you research-based tools that actually work and that you will be able to implement immediately. Whether you have a title or not, you're a leader: you have opportunities to help others learn, grow, and change.
This Leadership Clinic will give you research-based tools to be a more compelling leader, knowledgeable communicator, and effective manager. Our team has collectively trained more than 100,000 people over about two decades in 65+ countries on leadership, communication, emotional intelligence, adult learning, strategic planning, and workplace culture (among other topics). In this Leadership Clinic, we'll teach you how we do it, and give you simple, research-based tools anyone can apply anywhere, immediately - no special credentials required.
Take some time to invest in yourself! You'll form a deep community with other participants, apply your knowledge and experience in new ways, improve your communication skills, and learn how to be a more effective and purposeful leader.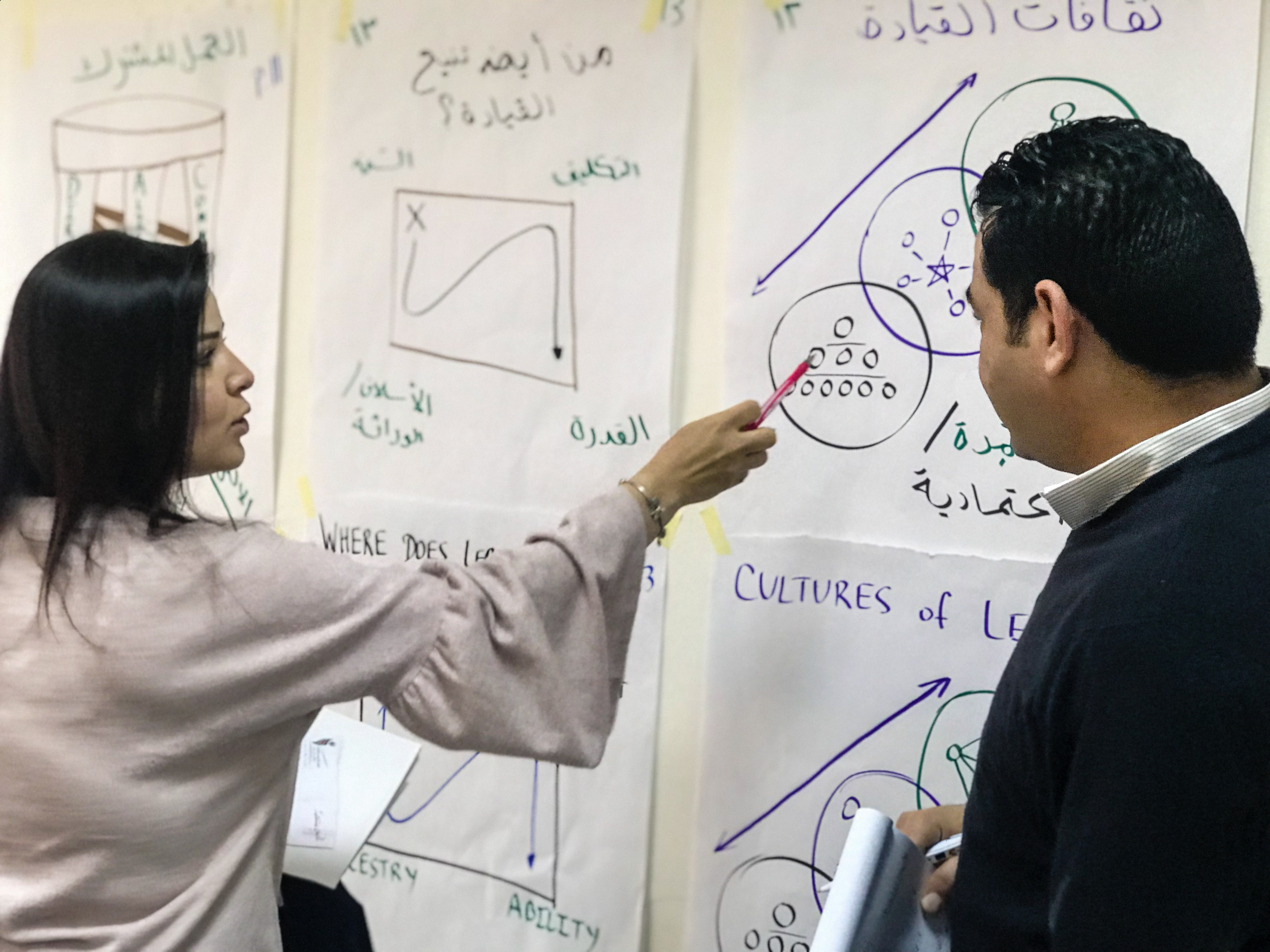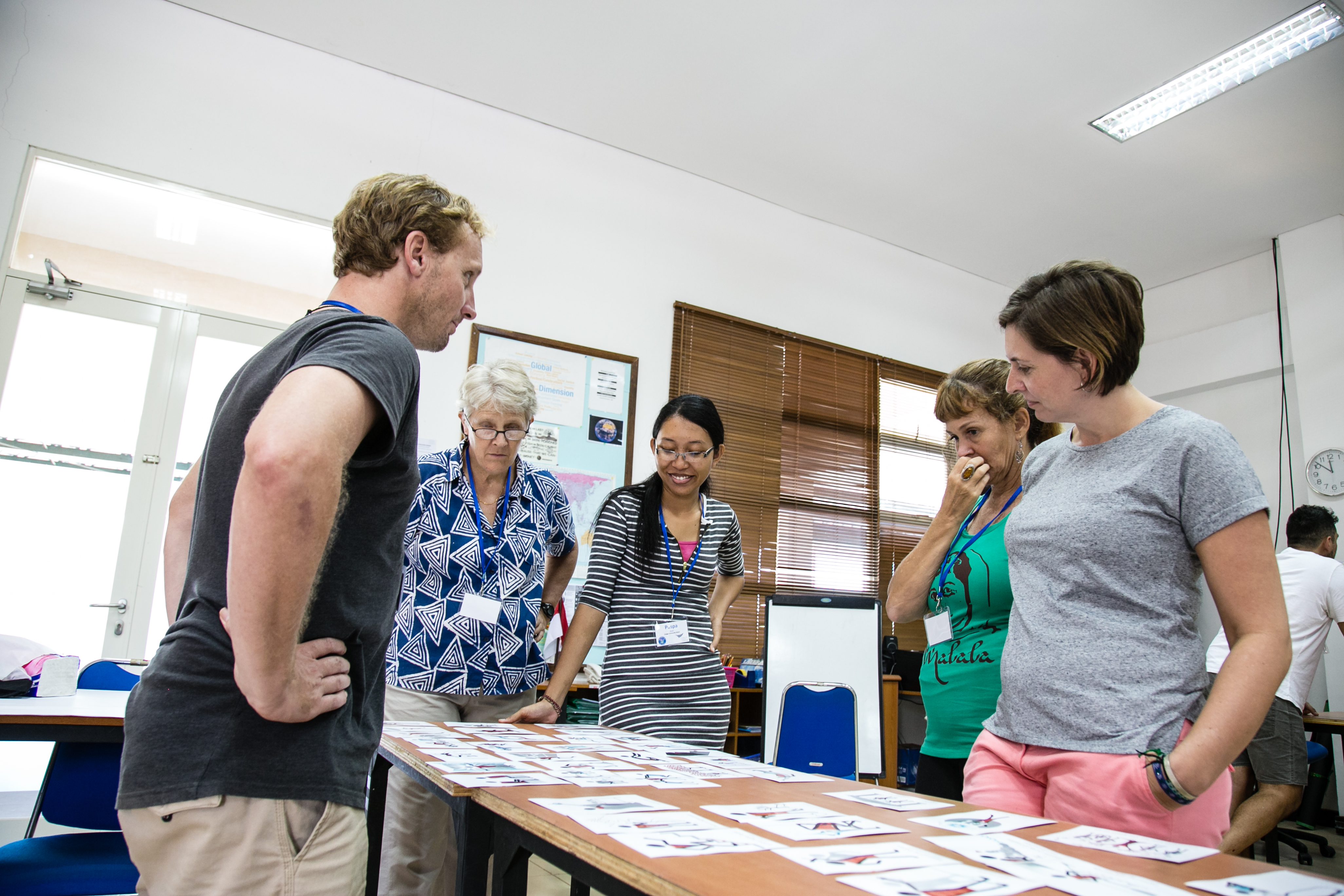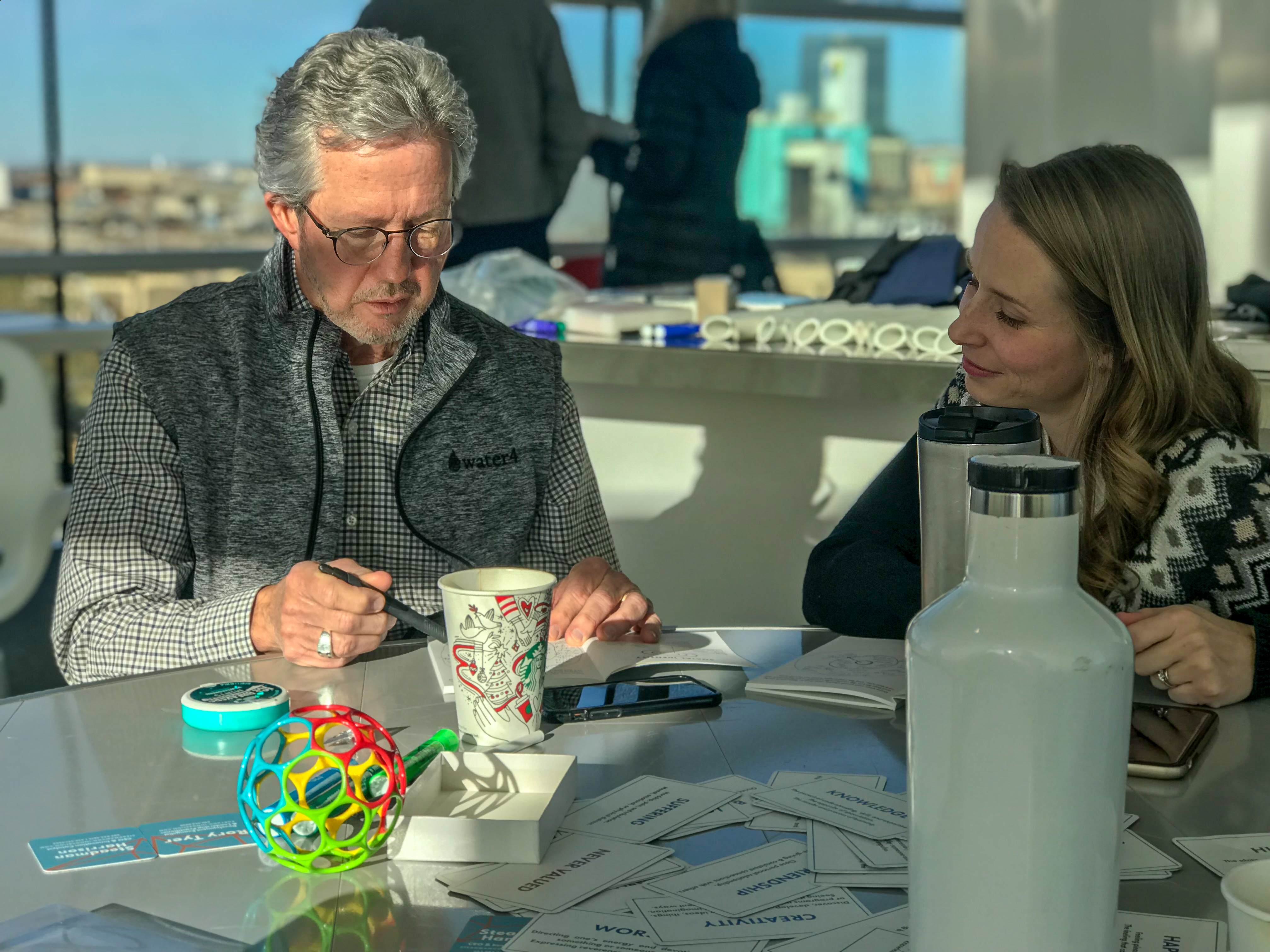 NASHVILLE: November 12-14, 2019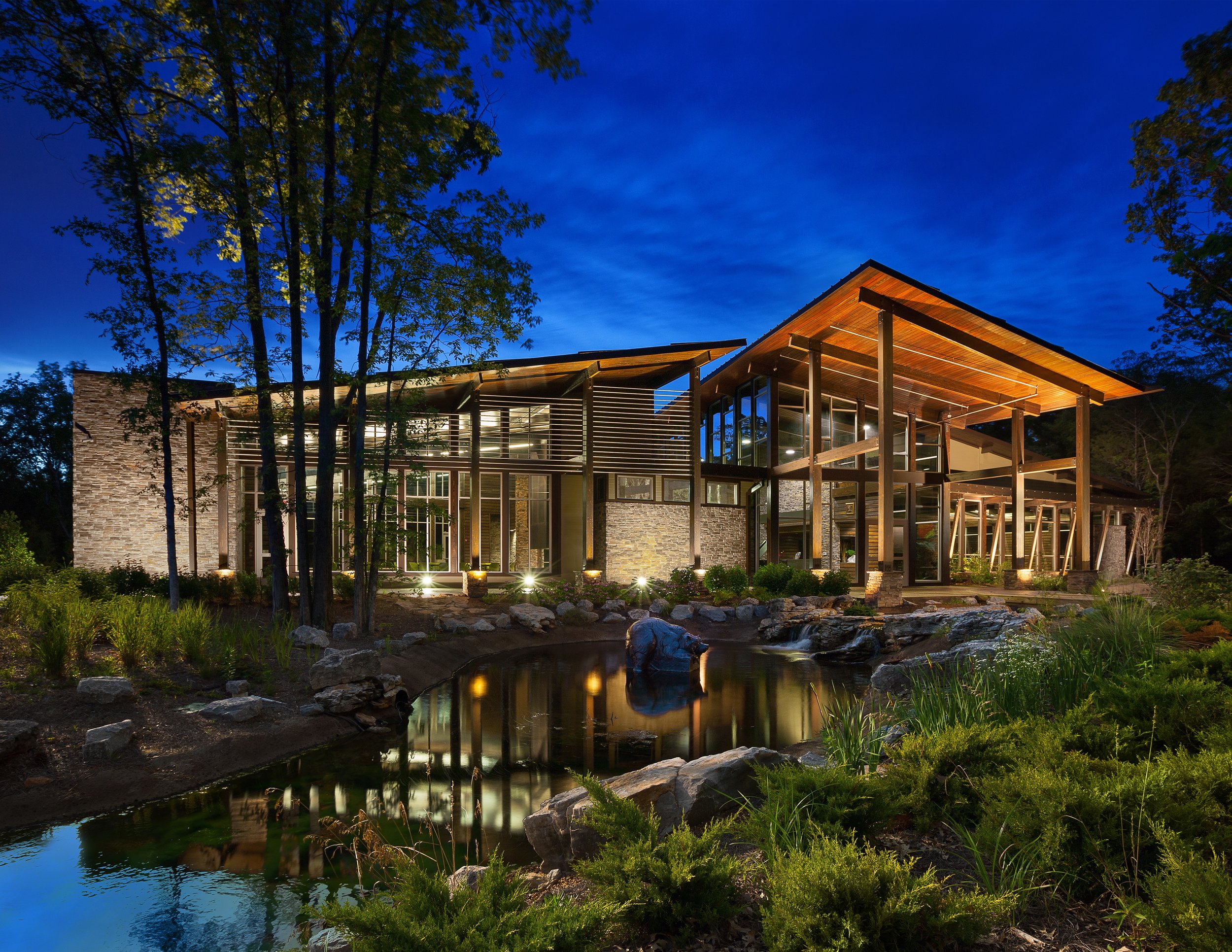 Registration opens soon!
WHERE: Nelson Andrews Leadership Center
For this Clinic, there are two options.
2-day Leadership Essentials (April 24-25): This foundational course has been experienced by more than 500,000 people in 70+ countries and dozens of languages. You'll walk away with research-based tools you can use to lead yourself and others more effectively.
3-day LE + Training of Trainers (April 24, 25, 26): For a limited time, add day 3 for only $99 more. Learn adult learning concepts and facilitation best practices for truly helping others learn, grow, and change. Speaking of practice, you'll have a chance to be our facilitator and receive helpful feedback in a supportive environment.
REGISTER SOON
Frequently Asked Questions
Who is GOinnovation?
GOinnovation is a leadership and human development organization based in northeast Mississippi. We've collectively trained more than 100,000 people in 65+ countries over two decades and counting. Learn more about who we are.
Who is this for, and what will we get out of it?
We believe that (1) leadership is a social process, not an individual quality, and (2) leaders are made, not born. If you're at all interested in working with other people more effectively, this Clinic is probably for you! Your registration fee gets you two or three classroom days and lunches, a Leadership Essentials workbook, an Image Deck, and coffee + snacks. Please contact us with any questions, we'd be happy to hear from you.
I've done a lot of leadership development. What makes this different?
Our primary 'content' is a collection of frameworks called Leadership Essentials. Each Essential is a symbol, acronym, or short phrase distilled from wide-ranging research and experience. They are simple enough to draw in the dirt and complex enough to drive custom organizational development solutions for companies like Coca-Cola and Pepsi, NGOs like World Vision and Catholic Relief Services, and government agencies like the Independent Electoral Commission of Jordan. The Essentials were born out of a desire to take inaccessible research and democratize it to make it more adult learning friendly, more globally accessible, and scalable across whole organizations and entire societies.