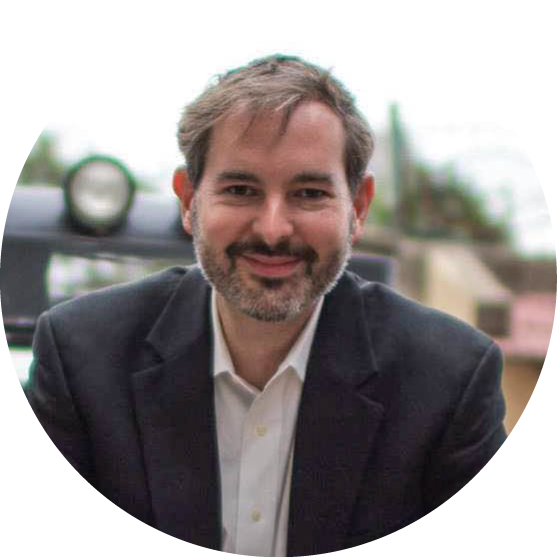 Steadman Harrison
CEO & Innovation Catalyst, Co-Founder
---
---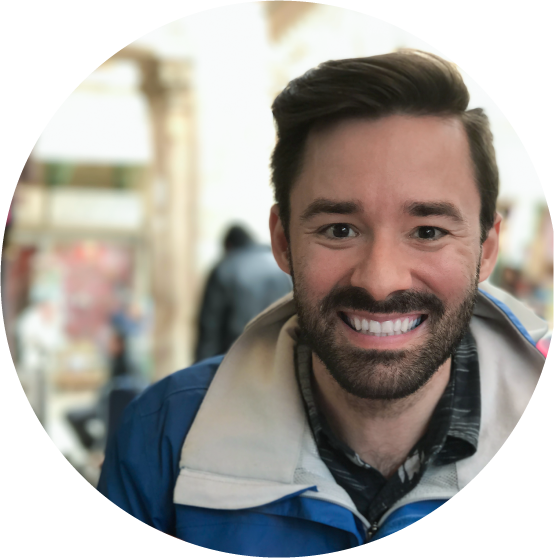 Rory Tyer
CBDO & Facilitator/Coach, Co-Founder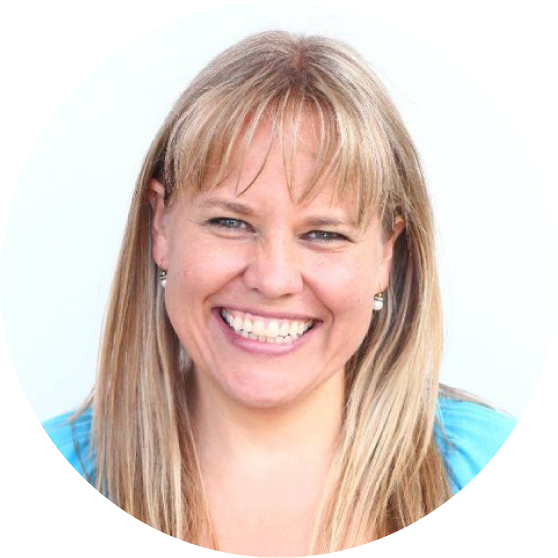 Charlene Garrett
COO & Facilitator/Coach, Co-Founder
---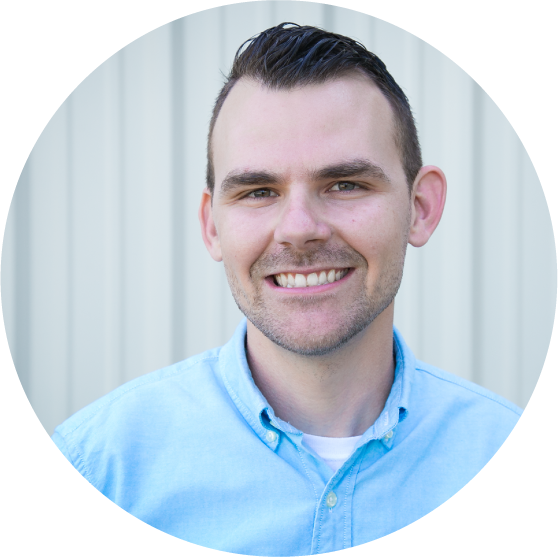 John Darnell
Facilitator & Coach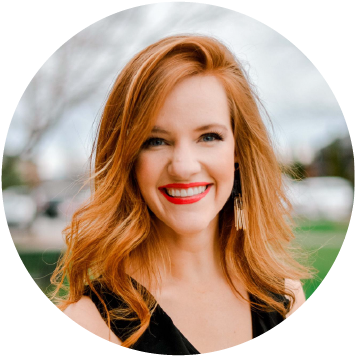 Anna Kullmar
Project Manager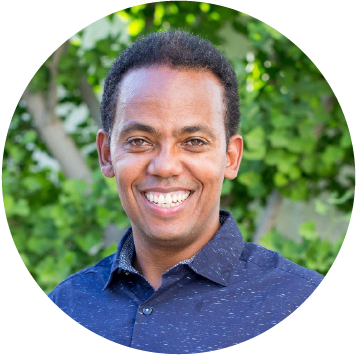 Yohannes Yadagne
Ethiopia Country Director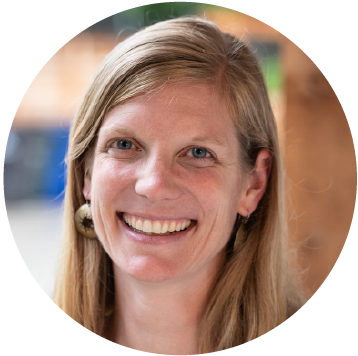 Allie Mangin
Associate Facilitator & Coach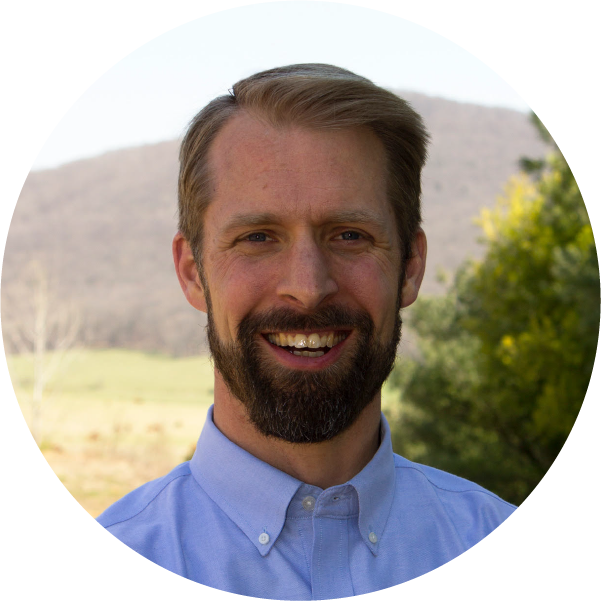 Michael Treadwell
Associate Facilitator
From
CEO Steadman Harrison spent 22 years with the Center for Creative Leadership. He founded their Ethiopia office in 2010; it was recently the subject of a Gates Foundation whitepaper. As part of the Leadership Beyond Boundaries initiative, he and his team brought leadership development to 500,000+ people globally by 2015.
---
Here
Steadman remains a senior associate with CCL, but he is now based in Tupelo, MS, and leads the growing GOinnovation team. They apply Leadership Essentials--affordable, accessible, scalable, tested frameworks--to many leadership and human development needs for individuals, teams, organizations, and even societies.
---
Towards
Our vision is to bring effective leadership development to everyone, everywhere. We work with organizations of all kinds to help them accomplish their goals through individual and group coaching, face-to-face development experiences, assessments, training of trainers, and Leadership Clinics. Join us for a Clinic in a city near you!
We partner with you for custom solutions.
Our goal is to make you the hero.
Relationship
We begin by listening. We learn about your challenges and goals, and work together to have a shared understanding of the way things are.
Design
We reach into our toolkit and develop a custom partnership proposal. This typically includes a 3-5 day face-to-face experience as one part of a longitudinal development process that could also include coaching, interviews, and assessments.
Facilitation
Our facilitators use dialogue and globally-tested tools to build trust between your team members. Trust builds relationship, improves culture, and boosts performance. Our 3-5 day custom programs will empower you to solve your challenges and multiply your own leadership capacity through a training-of-trainers mindset.
Follow-up
We offer individual and group coaching as a way to hold participants accountable to commitments they make. We also offer ongoing leadership and organizational consulting, and frequently develop new, custom programs for partners as more challenges arise.
What can we create together?