We provide custom, affordable, and effective leadership development solutions.
Your goals are important and unique. There is no one-size-fits all solution, no off-the-shelf book or curriculum that's sufficient. Our facilitators work with you using leadership and adult learning research so you can thrive through change, set and achieve better goals, improve team communication, assess current needs, train first-time managers, and experience the benefits of globally tested custom solutions at a fraction of the cost. We help people become better versions of themselves through coaching, assessments, consulting, and face-to-face development experiences.
Leadership Essentials are the backbone of our work.Here's a brief explanation of what they are.
Here's a perspective from a partner.
Send us an email: hello@go-innovation.com
Or join us for a Leadership Clinic: take 2-3 days and invest in your leadership capacity alongside other leaders in an interactive, high-paced, transformative environment. Learn more!
Discovery
We use open-ended inquiry and coaching to learn your needs
---
Design
We create a custom proposal that fits your goals
---
Delivery
We use assessments, coaching, and/or face-to-face experiences
---
Debrief
We help you maximize the learning and longevity

---

---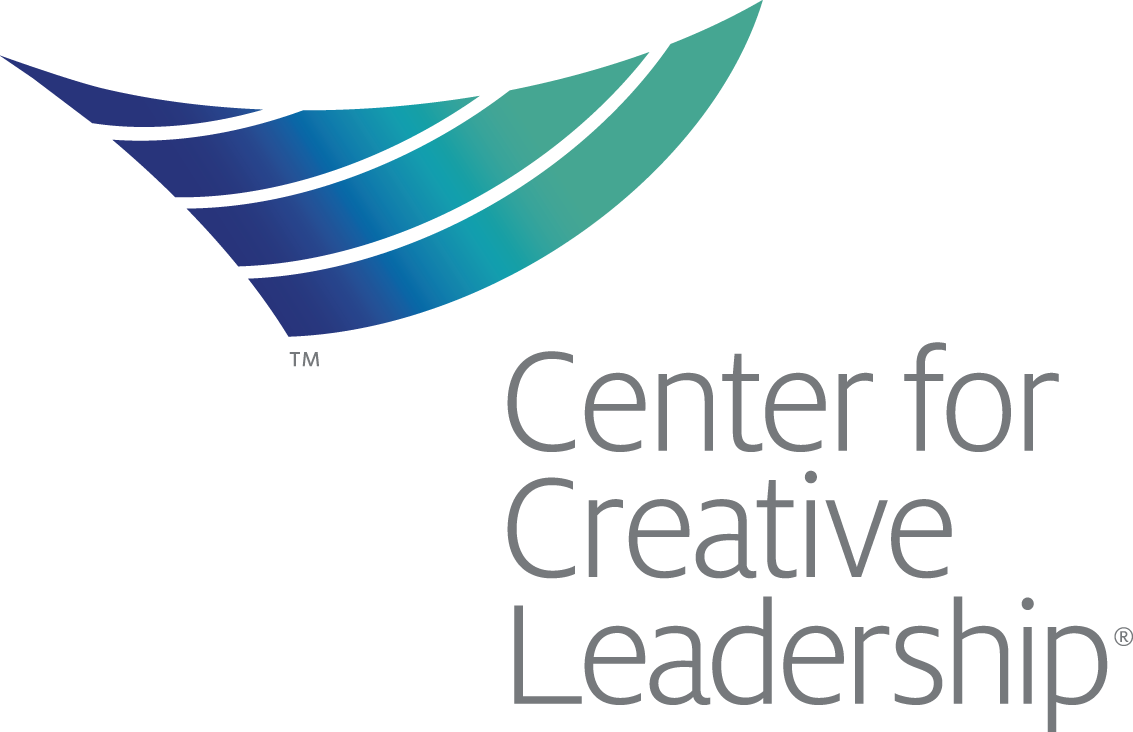 ---

---

Let's create something together.