Our People
We're here to serve you.
With over forty years of combined experience coaching and facilitating across more than sixty countries, our global team represents a wide variety of passions and skills.
We believe:
Leadership is for the many, not the few;
All people, teams, organizations, and societies are capable of learning, growing, and changing;
Growth requires risk, and failure is an opportunity to learn;
Success means working ourselves out of a job as we empower others to multiply their own personal and organizational leadership capacity;
Leadership development should be interesting, relevant, participatory, dialogue-driven, and research-based;
Effective leadership can change the world.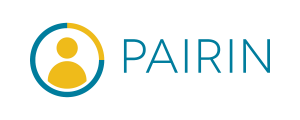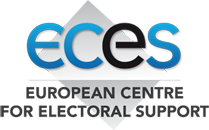 Partnerships
Pairin
This research-based personal and professional skills survey radically improves the way organizations hire and develop their people. It charts and measures 106 coachable attributes and showcases growth and change over time. Several of our team members are certified PAIRINologists who leverage PAIRIN's power to help individuals, groups, and organizations close the gap between the culture they have and the culture they want.
ECES
Developing training on elections and leadership to help countries move towards democracy. ECES is a not for profit private foundation headquartered in Brussels with a global remit. ECES promotes sustainable democratic development through the provision of advisory services, operational support and management of large projects in the electoral and democracy assistance field. ECES works with all electoral stakeholders, including "electoral management bodies, civil society organizations involved in voter education and election observation, political parties, parliaments, media, security forces, religious groups and legal institutions confronted with electoral disputes resolution".